A couple of weeks ago NLP4Kids went into schools, offering free confidence building workshops in exchange for pupils donating to children in need. Lewis my assistant and I went into Christchurch School where we worked with four classes, years 3 to 6. Each class had over 30 children in and the workshops were performed back to back. So in short we worked with over 120 pupils in the space of four hours!
At the end of each workshops, pupils are encouraged to complete a feedback form, telling us what they enjoyed, what they found difficult and how their NLP4Kids practitioner had performed.
One little girl had written something that really got me thinking…..
Summary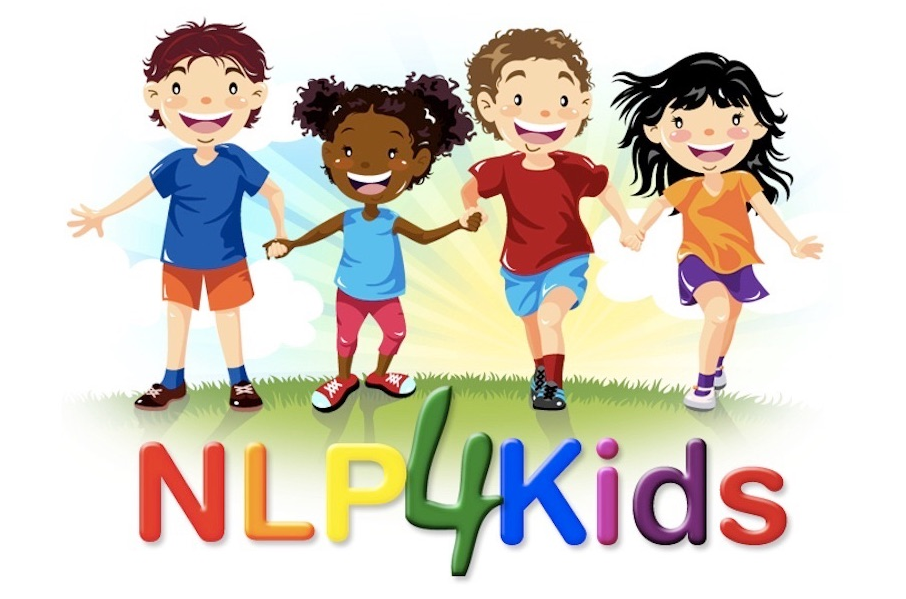 Name
Nickname
Website
Job Title
Company Director, Hypnotherapist & NLP Trainer