Since being in the industry of child therapy I have noticed that many capable children are failing to achieve their full potential because they suffer from learning blocks.
Despite good education and positive influences, young people can develop complex anxieties or reduced levels of self esteem and self belief that prevent them from achieving the degrees of success they are capable of.
The symptoms of learning blocks may manifest as heightened stress or worry levels and may at times also cause the young person to….
Summary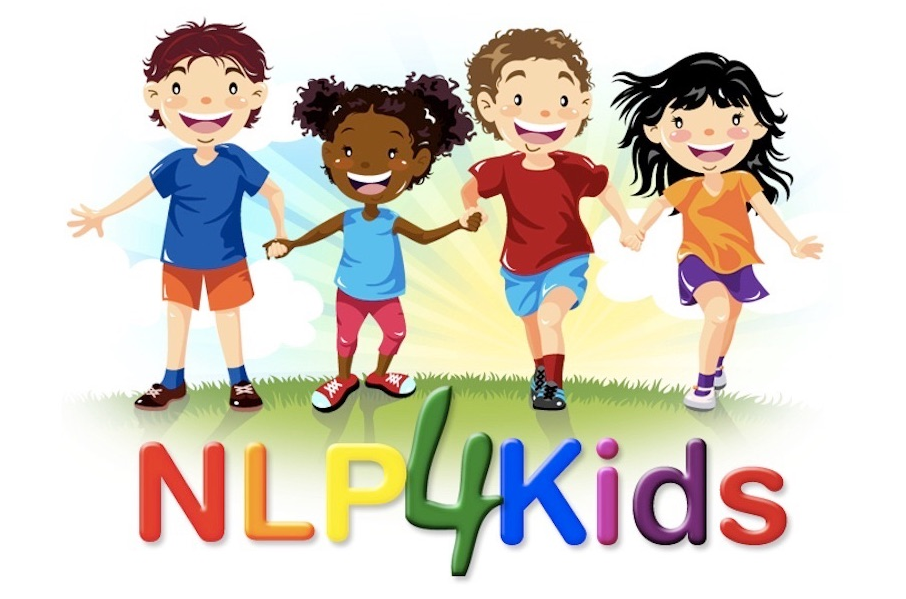 Name
Nickname
Website
Job Title
Company Director, Hypnotherapist & NLP Trainer