When it comes to child therapy stress is one of the top 5 problems that affect children and young people's mental health.
Such stress can be created from many contributing factors, including school pressures, difficulties with peer groups, family challenges, puberty, and changes in environment such as changing schools.
Stress can affect young people in different ways. Some become quiet and withdrawn whilst others may become snappy and aggressive (outside of what is normal for them!) Others may find unhealthy stress relief methods that contribute to further problems.
Knowing a young persons personality and having positive open communication is one of the key….
Summary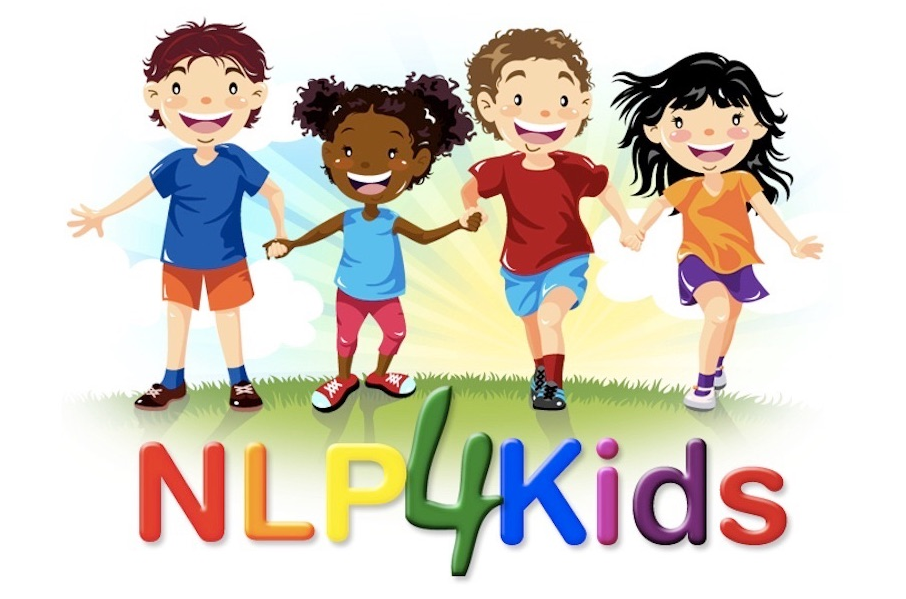 Name
Nickname
Website
Job Title
Company Director, Hypnotherapist & NLP Trainer