It's easy to assume that some children are more sensitive that others. That lifestyles, parenting and experiences may have a factor on their ability to cope with strength and the resourcefulness than can access in challenging situations. This is even more noticeable when working in the field of child therapy.
However I have a theory. That sometimes we can react sensitively to unexpected situations because they are exactly that — unexpected.
I remember once, as a child sitting watching TV on Saturday night. I feel almost embarrassed now to admit it, but as I….
Summary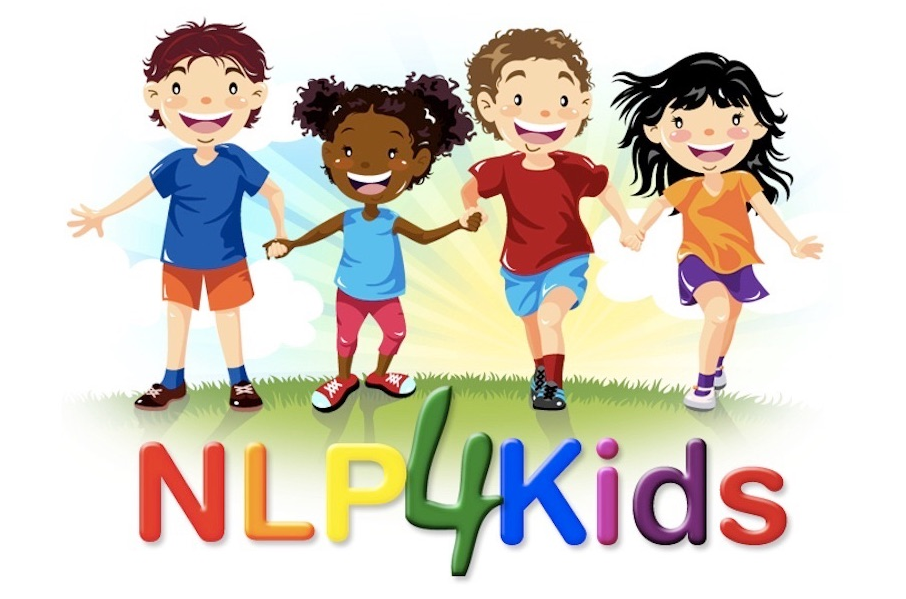 Name
Nickname
Website
Job Title
Company Director, Hypnotherapist & NLP Trainer