offer individual counselling sessions or workshops for
children, teenagers, parents
&
teachers.
Find a local practitioner or therapist who teaches & counsel young people to manage their emotions, overcome anxiety and improve confidence.
Parents & teachers can build positive connections with their children; to inspire and motivate them to fully engage in learning opportunities. Learn more about our work or how to join our education franchise.
Proud Members Of
Instant Download: Get Our FREE Therapy Guide to Build Confidence in Children and Teenagers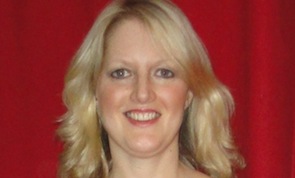 Debbie Kinghorn
Region: Berkshire, UK - Greater London, UK - South East
Area's Covered: Bracknell, Binfield, Ascot, Crowthorne, Twyford, Reading, Camberly, Staines.
Programmes: Private Therapy, NLP4Kids Workshops, NLP4Schools
Pat Forrester
Region: Bedfordshire, Cambridge, UK - East, UK - East Anglia
Area's Covered: Melbourn, Royston, Baldock, Biggleswade, Sandy, St. Neots, Cambridge, Saffron Walden, Trumpington, Stevenage.
Programmes: Private Therapy, NLP4Kids Workshops, NLP4Schools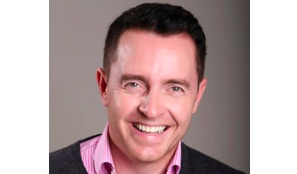 Del Walsh
Region: East London, Kent, South London, UK - London
Area's Covered: London, Middlesex, Kent, Essex, Surrey, Sussex, Hampshire, Berkshire, Channel Islands
Programmes: Private Therapy, NLP4Kids Workshops, NLP4Schools