offer individual sessions or workshops for
children, teens, parents
&
teachers.
Find a local practitioner who teaches young people to manage their emotions, overcome anxiety and improve confidence.
Parents & teachers can build positive connections with their children; to inspire and motivate them to fully engage in learning opportunities. Learn more about our work or how to join our education franchise.
Proud Members Of
Instant Download: Get Our FREE Guide to Building Confidence in Children and Teenagers
Clara Ho
Region:
Area's Covered: Diamond Hill, Kowloon Bay, Tsim Sha Tsui, Mong Kok, Cheung Sha Wan, Causeway Bay, Taikoo Shing, Hong Kong.
Programmes: Private Therapy, NLP4Kids Workshops, Hypnotherapy4Kids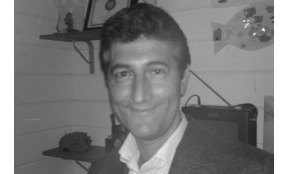 Brendan Dobrowolny
Region: Monmouthshire, UK - Wales
Area's Covered: Chepstow, Caerwent, Caldicot, Thornbury, Severn Beach, Alveston, Newport, Bristol, Cwmbran, Pontypool, Monmouth.
Programmes: Private Therapy, NLP4Kids Workshops, NLP4Schools, NLP4Teachers Workshops, NLP4Parents Workshops, Hypnotherapy4Kids
Lisa Birtles
Region: Manchester, UK - North West
Area's Covered: Oldham, Rochdale, Middleton, Moston, Shaw, Manchester, Mossley, Prestwick, Ashton-under-Lyne.
Programmes: Private Therapy, NLP4Kids Workshops, NLP4Schools, Hypnotherapy4Kids