offer one to one therapy and workshops to
children, teenagers, parents
and
teachers
.
Find a practitioner
local to you who is an expert at teaching strategies to young people, enabling them to manage their emotions, overcome anxiety and improve their communication skills.
Parents and teachers can benefit from our strategies too by building more powerful connections with their children and students; to inspire and motivate them so that they fully engage in the learning opportunities that are being offered.
Learn more about our programmes...
Instant Download: Get Our FREE Guide to Building Confidence in Children and Teenagers
Proud Members Of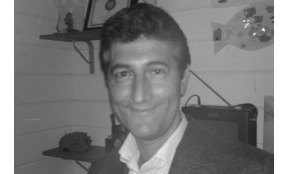 Brendan Dobrowolny
Region: UK - Wales
Area's Covered: South & Mid Wales, South West England
Programmes: Private Therapy, NLP4Kids Workshops, NLP4Schools, NLP4Teachers Workshops, NLP4Parents Workshops, Hypnotherapy4Kids
Georgina Clarke
Region: UK - South East
Area's Covered: Barkham, Binfield, Dunsden, Eversley, Finchampstead, Hare Hatch, Hurst, Owlsmoor, Ruscombe, Sandhurst, Shinfield, Sonning, Twyford, Winnersh, Wokingham
Programmes: Private Therapy, NLP4Kids Workshops, NLP4Schools, NLP4Teachers Workshops, NLP4Parents Workshops
Jenny Amir
Region: UK - Greater London, UK - London
Area's Covered: and surrounding areas, West London, Wimbledon
Programmes: Private Therapy, NLP4Kids Workshops, NLP4Schools