offer individual counselling sessions or workshops for
children, teenagers, parents
&
teachers.
Find a local practitioner or therapist who teaches & counsel young people to manage their emotions, overcome anxiety and improve confidence.
Parents & teachers can build positive connections with their children; to inspire and motivate them to fully engage in learning opportunities. Learn more about our work or how to join our education franchise.
Proud Members Of
Instant Download: Get Our FREE Therapy Guide to Build Confidence in Children and Teenagers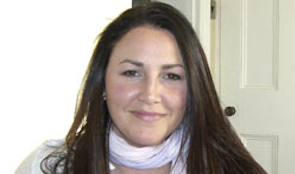 Louise Joslin
Region: Bedfordshire, UK - East, UK - East Anglia
Area's Covered: Royston, Melbourn, Steeple Morden, Ashwell, Foxton, Barrington, Haslingfield, Great Shelford, Sawston, Cambridge, Sandy.
Programmes: Private Therapy, NLP4Kids Workshops, NLP4Schools, NLP4Teachers Workshops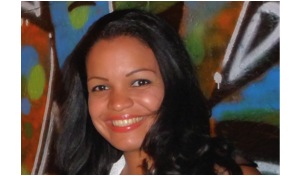 Zaimar Williams
Region: Surrey
Area's Covered: Chertsey, Weybridge, Kingston, Esher, Staines, Walton, Windsor, Virginia Water, Ascot, Hersham, Richmond, Twickenham, Bracknell
Programmes: Private Therapy, NLP4Kids Workshops, NLP4Schools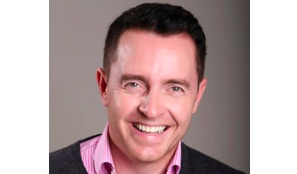 Del Walsh
Region: East London, Kent, South London, UK - London
Area's Covered: London, Middlesex, Kent, Essex, Surrey, Sussex, Hampshire, Berkshire, Channel Islands
Programmes: Private Therapy, NLP4Kids Workshops, NLP4Schools