Would You Like to Join Our Award Winning Franchise?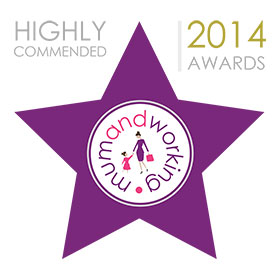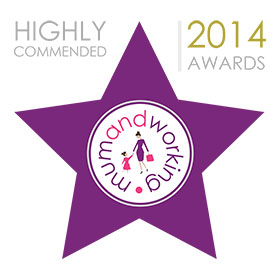 Everything you need to know about becoming a licenced practitioner is in the franchise brochure below. Please read it thoroughly.
Click here to download the franchise brochure
As a result of attending our NLP4Kids, NLP4Parents & NLP4Teachers or Hypnotherapy4Kids training, you may have the opportunity to become a licensed practitioner with us.
This mean that you are able to work using the NLP4Kids branding instead of white label copies of our materials plus we fully support you in the set up and on going growth of your business.
If you already are operating as a coach and have your own brand established, we will advise you on how best to integrate or indeed keep the two separate.
There are no geographical restrictions on the license which means you can work anywhere in the world. You can also team up with other practitioners nearby to double your marketing output and because we work with you to develop your niche, you need not worry about stepping on a neighbours toes.
Licensing is a big commitment, it's a minimum of 3 years and whilst there are no "get out" costs at the end, there is an on going monthly fee of £300 (or £120 for the lighter licence – see below for details) to enable us to provide all of the support and resources listed below. It's a big commitment for us too, and as such we ask that anyone who wishes to become a licensee jump through a few hoops first, so we can check you are right for us.
To make sure you have had time and space to think it though completely, we will give you up to 3 months after training (T's & C's of training) with us to make a decision about pursuing a licence with us. We understand it's a a commitment so there's no pressure either way.
We strongly recommend that you attend a discovery day (www.NLP4Kids.org/discovery-day) or book in a one to one meeting with our company director: https://NLP4Kids.youcanbook.me
Before agreeing to licence you, we will ask you to jump through a few hoops. These include:
A face to face interview
A formal application form
2 References
A DBS check
A health questionnaire
Our licence agreement was written by top notch franchising lawyers called Leathes Prior. It's a legal document and is not to be taken lightly. As such we are happy for you to have this check by your own legal representative before committing to the team. Just let us know when the time is right and we will send over a copy to you.
Here's a list of what is included in the 3 year FULL Licence
Here's a list of what is included in the 5 year LIGHTER Licence
It's important that you are certain a licence is right for you financially. Here are some documents that can help you make sure you have got the numbers right for you.
Click this link to see our 3 year financials and to get a copy of our business plan template. This is a large file so it will download as a zip folder. You will need to open the zip folder on a computer and not a tablet or phone.