Blog Archives
Problems such as anxiety, emotional issues and poor communication skills in children and teenagers can be overcome by planning a one to one therapy session with experienced and trained hypnotherapist practitioner in North London.
The North London practitioner would meet your child and after the consultation would be in a state to inform how effective the sessions would be and the number of sessions that would be required. During the session the child would be put in a state of hypnosis. The conscious mind would be made to be less active which helps in easier communication of the message to the brain. Our North London hypnotherapist may create a state of awakened hypnosis while the child is busy in activities such as painting or playing games. Their experience allows the practitioner to note the subtle changes in the child which indicates that the state of advanced trance has been achieved and the imparting of message is then started. The sessions are completely safe and the child is aware of the surroundings as the conscious mind in not in a state of coma with the only side effect being that the child may fall asleep.
As a fully licensed NLP4Kids and NLP4Parents therapist, I can help you with a range of issues such as Anxiety, Exam Stress, Low Confidence, Anger, School Refusal, OCD and the increasing problems that are arising in our changing world. Based in Hertfordshire, I offer NLP4Kids Child Therapy that[…]
Read more
Areas Covered: Harpenden, Redbourn, St.Albans, Wheathampstead, Luton, Hatfield, Hemel Hempstead, Stevenage, Hitchin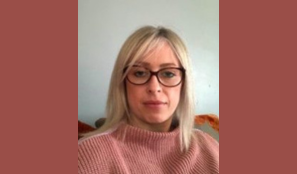 • Online Only Does your child refuse to go to bed or struggle to get sleep easily? Does s/he wakes in the night and have difficulty getting back to sleep? Anxieties or worries can often be a factor in sleep problems. Likewise children who have anxiety may find[…]
Read more
Areas Covered: Pinner, Northwood, Ruislip, Eastcote, Rickmansworth, Harrow, Hatch End, Stanmore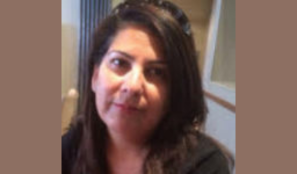 I offer a FREE face-to-face consultation worth £200.00 Prior to becoming a Hypnotherapist and NLP Master Practitioner, I spent over a decade working with children in various child-care settings, ranging from Private Day Nurseries (from a Nursery Nurse level up to Nursery Manager), in Schools, Crèches, as a[…]
Read more
Areas Covered: Hemel Hempstead, St Albans, Berkhamsted, Abbots Langley, Harpenden, Kensworth, Watford, Hatfield, Rickmansworth, Luton, North London.