Child Therapist in Greater London
Our trained and experienced practitioners based across Greater London conduct one-to-one therapy and workshops that help children and teenagers deal with a variety of challenges and problems such as anxiety, stress and poor communication skills.
Our practitioners, based throughout Greater London, would be able to help overcome these challenges and pave the wave for a positive and successful future.
• Online Only Does your child refuse to go to bed or struggle to get sleep easily? Does s/he wakes in the night and have difficulty getting back to sleep? Anxieties or worries can often be a factor in sleep problems. Likewise children who have anxiety may find[…]
Read more
Areas Covered: Pinner, Northwood, Ruislip, Eastcote, Rickmansworth, Harrow, Hatch End, Stanmore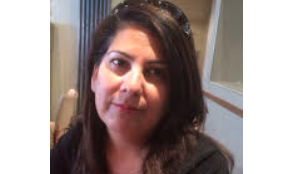 Many kids need help dealing with school stress, such as homework, test anxiety, bullying, or peer pressure. Others need help to discuss their feelings about family issues, particularly if there's a major transition, such as a divorce, move, or serious illness. The great thing is that anyone can[…]
Read more
Areas Covered: Edgware, Wealdstone, Harrow, Wembley, Ruislip, Brent Cross, Watford, Barnet, Rickmansworth, Pottersbar.