Child Therapist in the West Midlands
Hypnotherapy is a quick and effective way of overcoming the various challenges such as anxiety, management of emotions and poor communication skills among young people. A session with one of our trained and experienced practitioners based in the West Midlands, will go a long way to paving a positive and successful future.
The therapy is conducted either in a state of deep trance or awakened trance. During the awakened trance our West Midlands practitioners might use stories and metaphors to communicate their suggestions and messages. The safety of the child is not compromised as the conscious mind is active and would wake up in case of an unusual event or quote.
I ensure that your child can live a more fulfilled life whether it be help with a phobia, anxiety, anger management, confidence low self-esteem or even exam stress and school transition no matter what they have experienced in the past. I put children, young people and families at[…]
Read more
Areas Covered: Telford, Ironbridge, Newport, Market Drayton, Shifnal, Shrewsbury, Stafford, Bridgnorth, Wolverhampton,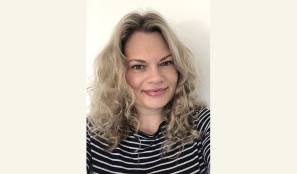 • Face to Face • Online Based in Worcestershire, I offer NLP child therapy in this area and also am accessible from Hereford, Cheltenham, Gloucester and Tewkesbury. I offer a free consultation, giving you and your child the opportunity to have a chat, understand what's happening and make[…]
Read more
Areas Covered: Worcestershire, Hereford, Cheltenham, Gloucester, Kidderminster, Stourport, Bewdley, Stourbridge, Tewkesbury, Alcester.