Child Therapist in London
Hypnotherapy is a quick and effective way of overcoming the various challenges such as anxiety, management of emotions and poor communication skills among young people. A one to one session with our London hypnotherapists will go a long way in achieving this goal.
Under hypnosis, the state where you are relaxed, the conscious mind is made to become less active and thus allowing the brain to gather the information being provided by our London practitioners who are experts at providing such strategies to young people which can bring about an improvement in them. You would be made aware of how the therapy works, its benefit for your child, the number of sessions required and the likely effectiveness of the treatment. The therapy is conducted either in a state of deep trance or awakened trance. During the awakened trance our London practitioners might use stories and metaphors to communicate their suggestions and messages. The safety of the child is not compromised as the conscious mind is active and would wake up in case of an unusual event or quote.
As a fully licensed NLP4Kids and NLP4Parents therapist, I can help you with a range of issues such as Anxiety, Exam Stress, Low Confidence, Anger, School Refusal, OCD and the increasing problems that are arising in our changing world. Based in Hertfordshire, I offer NLP4Kids Child Therapy that[…]
Read more
Areas Covered: Harpenden, Redbourn, St.Albans, Wheathampstead, Luton, Hatfield, Hemel Hempstead, Stevenage, Hitchin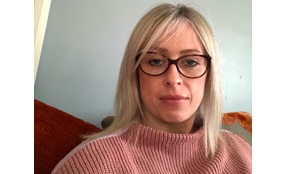 Being a parent myself, I understand how hard it can be to watch your child struggle. Anxiety, stress, low self-esteem and many more challenges, are becoming common for our children. I believe that breaking these negative patterns early on, through the use of NLP strategies, helps them build[…]
Read more
Areas Covered: Guildford, Woking, Godalming, Cobham, East Horsley, Leatherhead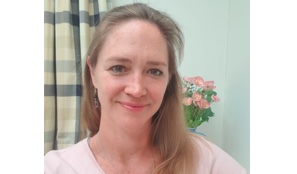 • Online/ Remote Only • My name is Izabela and I am a fully licensed NLP4Kids Practitioner. I help children from primary school age to young adulthood to learn how to better understand and manage their social-emotional development. I teach them strategies to help them tackle anxiety and stress,[…]
Read more
Areas Covered: Ealing, Harrow, Acton, Hanwell, Ruislip, Hays, Hounslow, Wembley, Greenford, Brentford, Slough, Windsor, Richmond, Twickenham, Kingston Upton Themes, Egham, Ashford, Staines, Isleworth, Virginia Water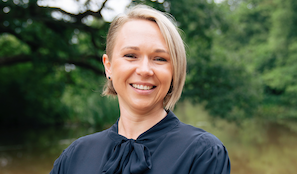 • Online Only Does your child refuse to go to bed or struggle to get sleep easily? Does s/he wakes in the night and have difficulty getting back to sleep? Anxieties or worries can often be a factor in sleep problems. Likewise children who have anxiety may find[…]
Read more
Areas Covered: Pinner, Northwood, Ruislip, Eastcote, Rickmansworth, Harrow, Hatch End, Stanmore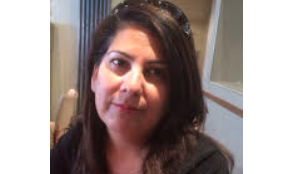 Many kids need help dealing with school stress, such as homework, test anxiety, bullying, or peer pressure. Others need help to discuss their feelings about family issues, particularly if there's a major transition, such as a divorce, move, or serious illness. The great thing is that anyone can[…]
Read more
Areas Covered: Edgware, Wealdstone, Harrow, Wembley, Ruislip, Brent Cross, Watford, Barnet, Rickmansworth, Pottersbar.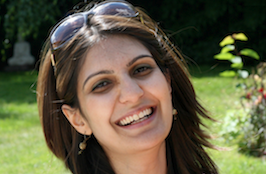 I offer a FREE face-to-face consultation worth £200.00 Prior to becoming a Hypnotherapist and NLP Master Practitioner, I spent over a decade working with children in various child-care settings, ranging from Private Day Nurseries (from a Nursery Nurse level up to Nursery Manager), in Schools, Crèches, as a[…]
Read more
Areas Covered: Hemel Hempstead, St Albans, Berkhamsted, Abbots Langley, Harpenden, Kensworth, Watford, Hatfield, Rickmansworth, Luton, North London.