In the world of child therapy it is now being recognised that more children are suffering from moderate mental health issues in the UK than ever before and the numbers are on the rise.
There may be a number of factors that are contributing to this. For example, children have access to far more resources, gadgets and gizmos than ever before. You would think that this rich living would increase happiness but many of these things cause them to compare what they haven't got against what others have. Every new gadget is quickly replaced by the manufacturers with a new and improved gadget. In these circumstances it's a challenge to ever feel fully satisfied.
Family dynamics have changed too compared to say 50 years ago. Life was very different then with children in larger families, able to….
Summary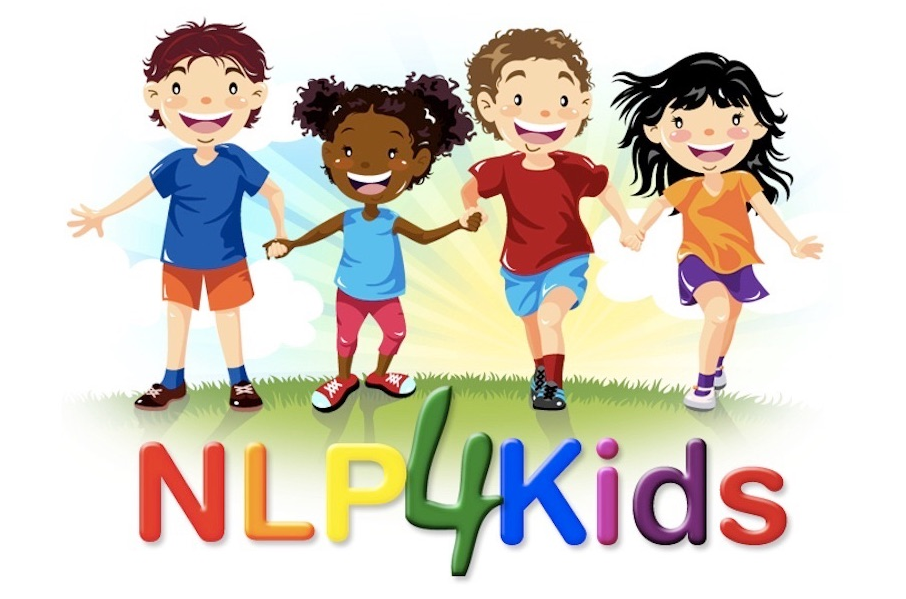 Name
Nickname
Website
Job Title
Company Director, Hypnotherapist & NLP Trainer