Child Therapist in the East Midlands
Children and teenagers face a variety of challenges in day-to-day life such as poor communication skills, anxiety, stress and lack of emotional managements. Our practitioners based in the East Midlands are on hand to help and build for a strong and positive future.
The effectiveness of the treatment and the number of sessions required would be determined after our East Midlands based practitioners have had a meeting with the child. Awakened trance can be created while the child is busy playing games or colouring or listening to a story. When the practitioner determines that the child has achieved the state of awakened trance by observing the small changes in his awareness level he would start communicating his message. During the entire session the child is never out of control as his conscious mind in always be there in background and would wake up if anything unusual is spoken.
I offer one to one therapy and coaching sessions as well as group workshops that will change your life and your child's life forever!  Book your FREE, no obligation consultation to find out how I can help! Are you tired of telling your children not to do things,[…]
Read more
Areas Covered: Milton Keynes, Leighton Buzzard, Hemel Hempstead, Bedford, Northampton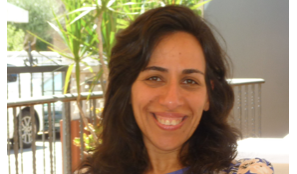 • Face to Face Sessions • Online Does your child refuse to go to school? Perhaps they are being bullied? Maybe they're anxious about moving up a school year, starting a new school or sitting exams? These are all significant challenges that many children face and don't have[…]
Read more
Areas Covered: Derby, Sheffield, Nottingham, Mansfield, Chesterfield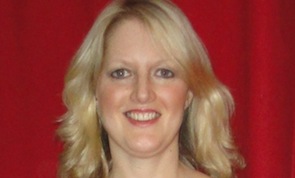 Hello, my name is Heather………..and contrary to the popular belief held by many children and teenagers – grown up's were once children too!   So here I am, showing up with all my childhood experiences (good and not so good) as well as all my life experience in general[…]
Read more
Areas Covered: Northampton,Wellingborough, Kettering and Corby, Milton Keynes, Daventry, Rugby, Coventry, Bedfordshire, Leicestershire