We are extremely proud to share with you that one of our superbly talented NLP4Kids practitioners has released her 4th book.
Debbie K, based in Berkshire is the auth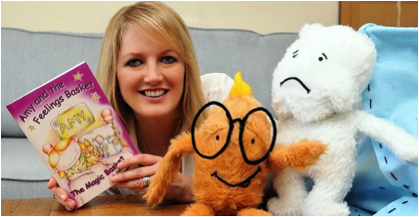 or of the Feelings Basket series, written for children between 5 – 8 years of age. The books provide support for parents, teachers and children to explore early life events and the feelings associated with them in a fun, entertaining and educational way.
The first 4 books in the series are:
The Magic basket.   An introduction to the Feelings Basket concept.
Starting school – Confidence leads the way.
Brave beats the bullies.
The new arrival – Love lends a hand.
For more information on Debbie K and the Feelings Basket series, visit her website: www.feelingsbasket.co.uk/books
Summary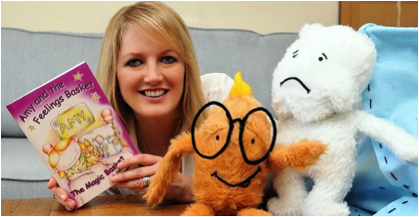 Name
Nickname
Website
Job Title